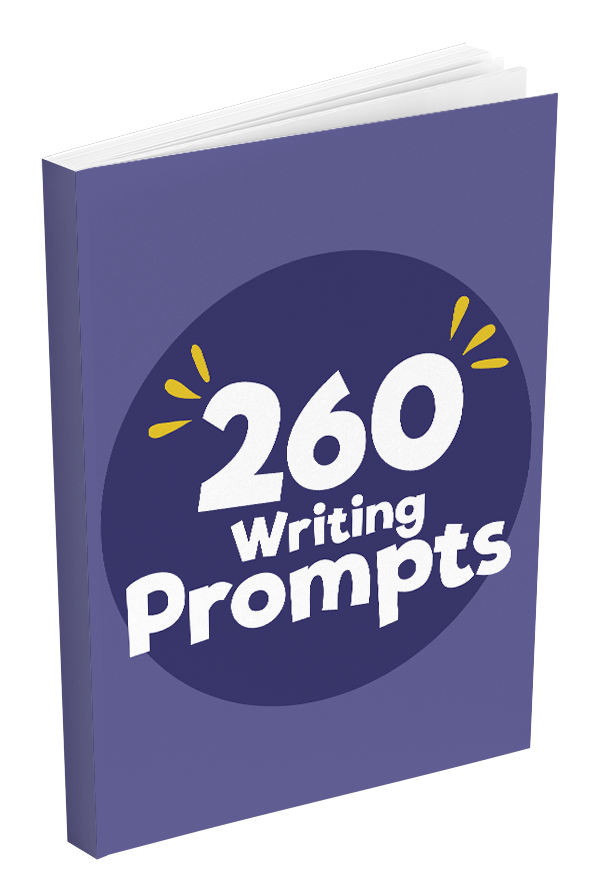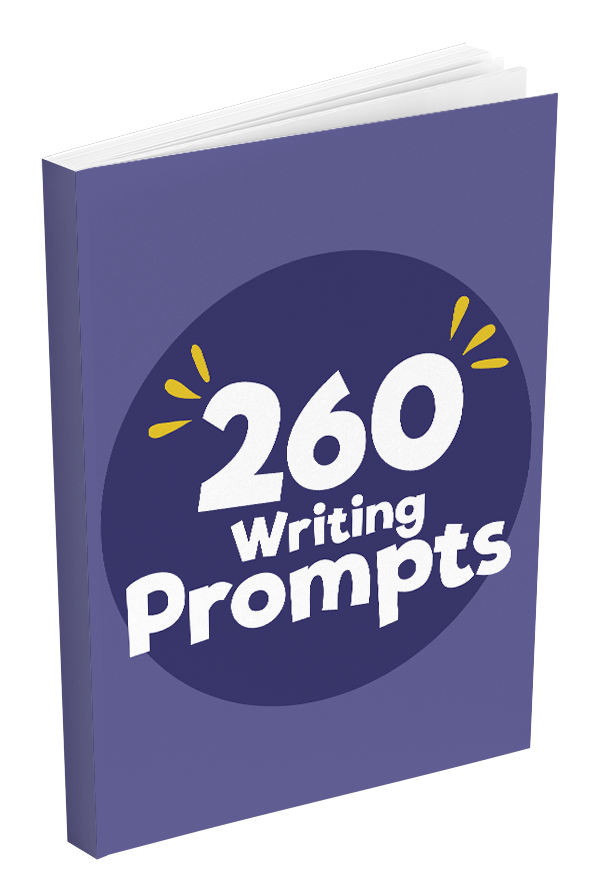 260 Writing Prompts
You're sitting there with nothing but a blank page in front of you. You have no idea what to write. Whether you need an idea for a new story or you've written yourself into a dead end in your current project, book is for you. These writing prompts are versatile enough to adapt to any genre.
Sample Prompts
Your character has to deal with a persistent telemarketer.
A conveniently timed power outage.