Say goodbye to the blank page
It doesn't matter what your craft is. Our writing and drawing prompts are here to jump start your creativity and help you fill page after page.

Spark your next great story
Our simple scene prompts are designed to push you to your creative limit so you can write something truly epic.

Inspire your next work of art
From character design to storybook ideas, our drawing prompts are here to inspire you to fill page after page in your sketchbook.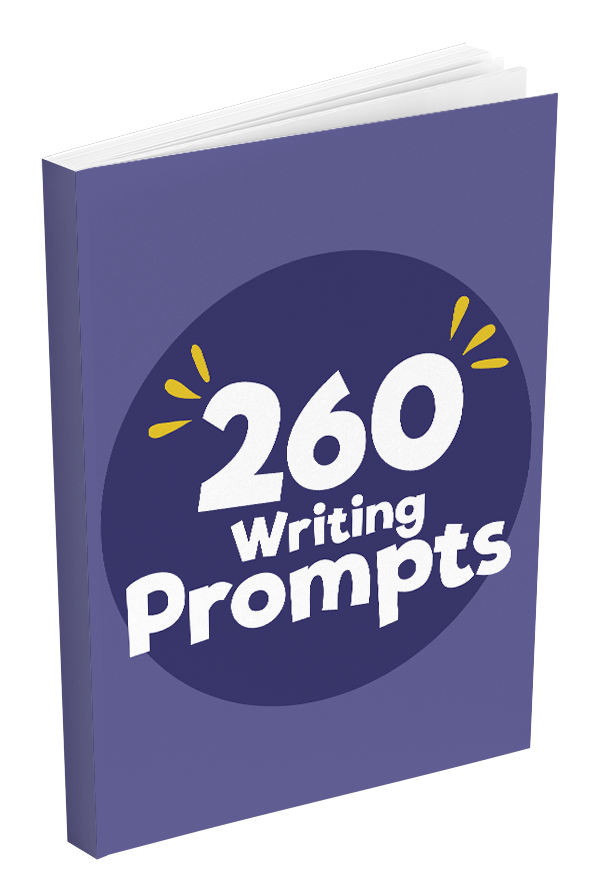 260 Writing Prompts
You're sitting there with nothing but a blank page in front of you. You have no idea what to write. Whether you need an idea for a new story or you've written yourself into a dead end in your current project, book is for you. These writing prompts are versatile enough to adapt to any genre.
Mermaid Drawing Prompts
Take your mermaid creation to the next level with these 260 mermaid drawing prompts. Whether you're participating in an annual mermaid challenge or you just enjoy drawing mermaids, these prompts will give you the inspiration to continue creating.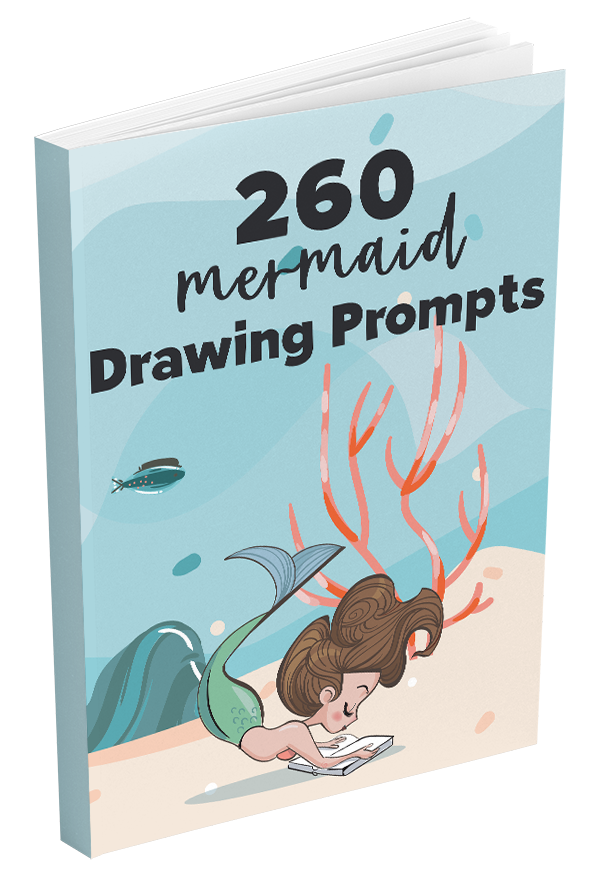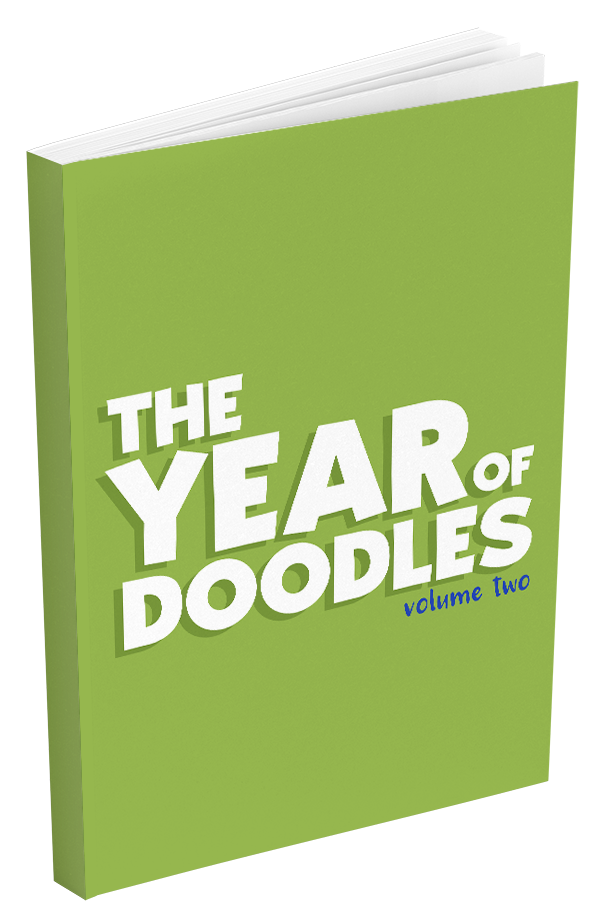 The Year of Doodles
Stay inspired all year round with these 365 doodle prompts. Whether you're an absolute beginner or a seasoned pro, this book will get your creative juices flowing. Use it to push your creativity or to expand your visual library. It's up to you.
Let's Connect!
Follow us on Instagram for even more writing and drawing prompts!